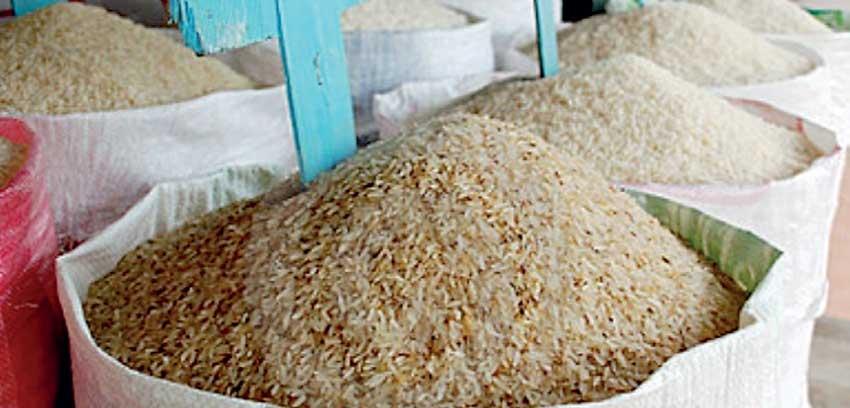 Blames 'rice mafia' for higher prices
Says will import through govt.-to-govt. deal
The Cabinet of Ministers this week decided to import 100,000 metric tonnes of rice, as a tool to control the rising domestic rice prices, due to artificially inflated prices by the so-called 'rice mafia' in the country, despite a successful paddy harvest season.

"This is not something we are going to do with much willingness. Anyhow, we decided to import 100,000 metric tonnes of Samba rice as a tool or a method to ease the pressure on the people," Cabinet Spokesperson and Mass Media Minister Keheliya Rambukwelle announced yesterday.

According to the Central Bank, the retail price of one kilo of Samba was sold to consumers at the Rs.145-155 range on Monday.

"Because of the rice mafia that operates in Sri Lanka by collecting stocks of rice, we decided to import rice as security stock to control the prices in the market," he said.

Meanwhile, Rambukwelle defended the decision to import rice emphasising that rice is an essential item, despite the import controls placed on various products, as the country attempts to contain foreign exchange outflows.
According to him, the government plans to import rice through a 'government-to-government' level agreement.