---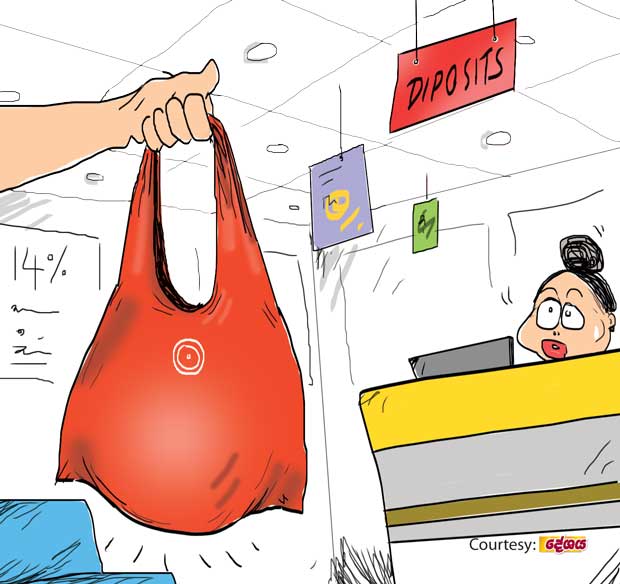 We have heard of business tycoons who count their day's earnings in terms of millions. But we don't normally hear of moneyed persons among those who have renounced all pleasures and comforts of lay life. The hero of this story is a cleric belonging to the latter category.

This cleric residing in an area which abounds in Banyan (Nuga) trees is known to be involved in many areas of government activity and is said to be holding a high office in the government that brings him a five-figure pay packet every month.

The other day this cleric had called at a state-owned institution to leave in its custody a big bundle of precious notes.

The bundle of notes he left in the safe custody represents the fruits of 'meritorious deeds' he had performed for the wellbeing of various parties, they say.