---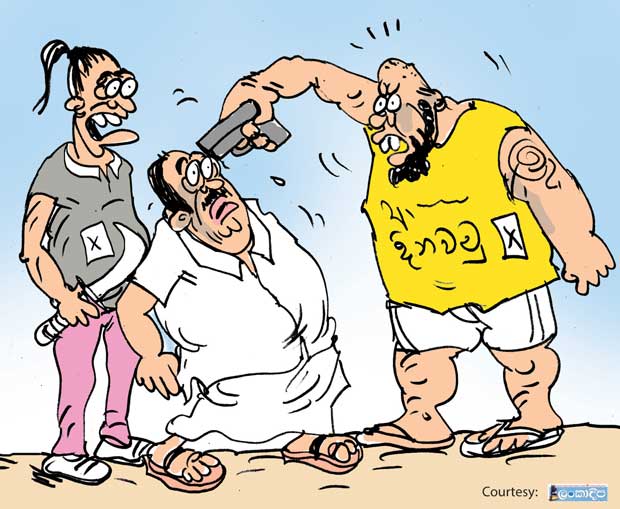 This papa of a leading political authority is said to be a typical Shylock lending money in billions to businessmen and he would brook no nonsense even if it is a day's delay in the loan repayment.
However, unlike Shylock he would not go to the law to recover the loan plus the interest from his defaulting debtors; he would, instead, send a gang of goons who would hold a gun to the head of the defaulter to get him to cough up the money owed.

Most of this Shylock's clients are shady characters, they say.