---
All present indications are that Number One is not prepared to relent to the persistent request by the Green party members that the law and order subject be given to Fonny.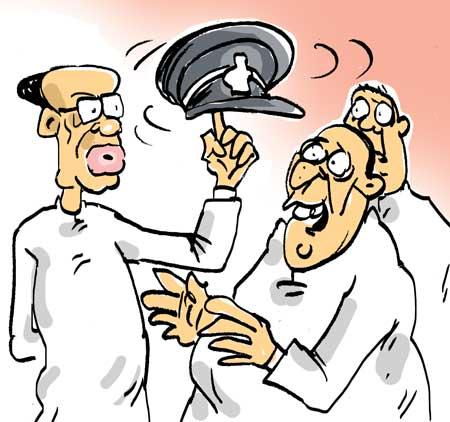 Even the Green leadership is yet to make the recommendation officially given the obvious unwillingness on the part of Number One, they say.

Several Green party stalwarts too had put in a feeler about the request during a recent cordial discussion with Number One and they had drawn a firm negative reply.

However, Number One had added that he would not mind offering the portfolio to someone like so and so. "So, and so" too is said to be a Green senior who had held this portfolio on a previous occasion too.

By the way, this message had now reached even the Green hierarchy whose response is yet to come.