---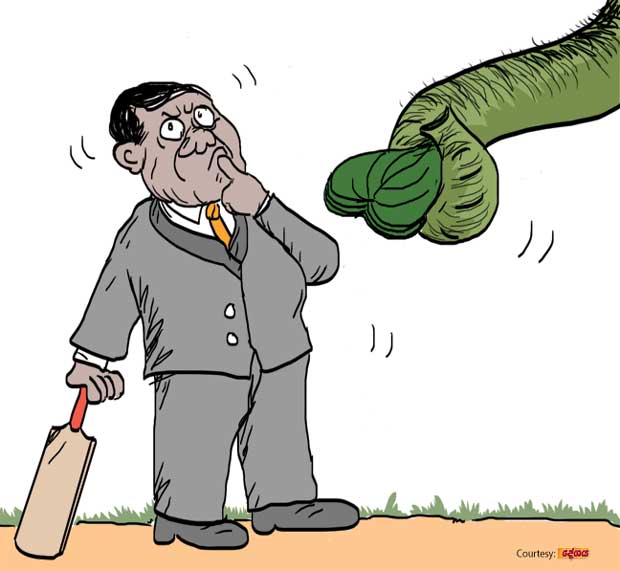 This politico having too many irons in the fire lost at the last general polls, but was fortunate enough to get a seat in the council through the gratis list. Later he was elevated to a high post carrying deputy status.

He is now wearing another hat -- as the chair of a body looking after a popular game.

Recently he had received an invitation from two Green stalwarts to re-join their ranks saying that it would be a cake walk to Diyawanna if he entered the fray next time from their party. He also had been given the assurance that he would be raised to the top table status as an immediate reward.

However, the politico has found it difficult to make up his mind as the elevation to the top table would mean losing him his lordship over the popular game.