---
A former leading political authority had openly expressed his amazement and admiration at the magnificence of the mansion owned by a local politico when he called on the latter the other day.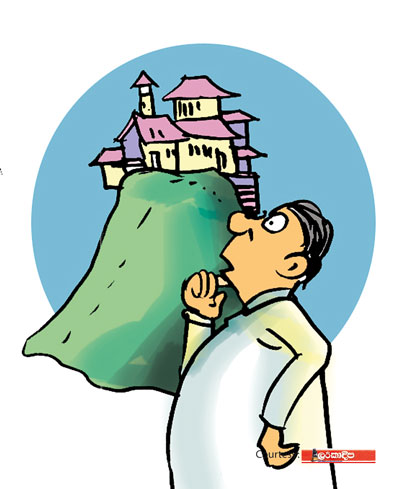 "I wish I had a palace like this!", the visiting political stalwart had said in sheer awe.

The former political authority had called on the provincial politico at his three-storied mansion perched on a hill top during his recent visit to Kandy. The provincial politico had taken to politics following his teaching career.