---
This fair and lovely politico leading a lonely life would often spend much of her time imbibing wine at the residence of a military high-up located in a cool and salubrious area.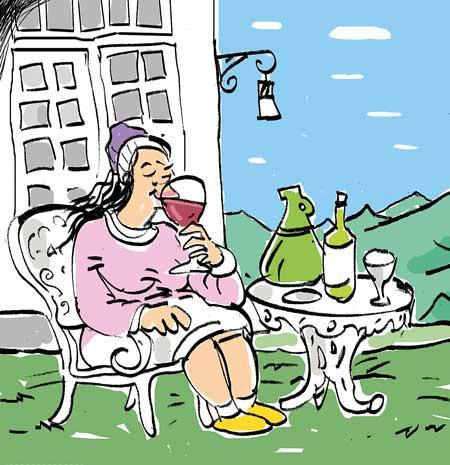 Meanwhile, a wealthy politico interested in her electorate is about to do a political somersault to her political party.

Knowledgeable sources say that the chances are that fair and lovely one will soon lose her organizer post to the newcomer.