---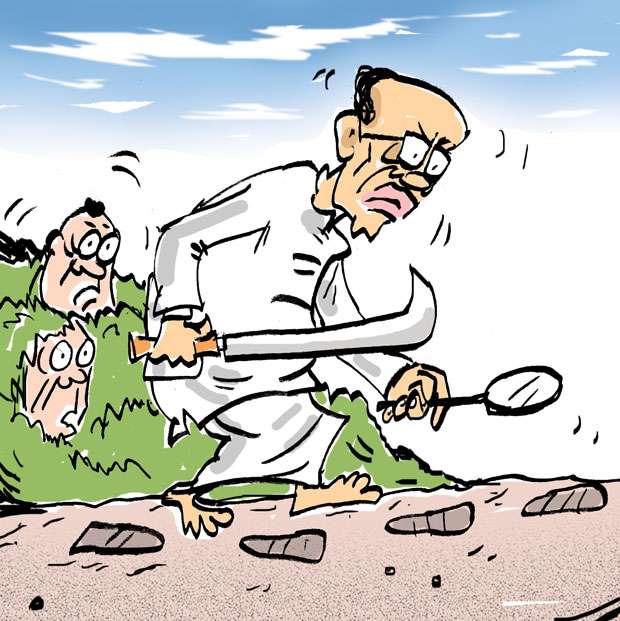 The Vote on Accounts of the new regime was presented in Diyawanna council recently.

All in the Greens-led alliance were to vote for it. Despite its passage was a foregone conclusion, the Green Chief had invited two from the Blue party also to say aye to it. One of the two invitees was from the Western Province and the other from Rajarata.

On the day of the vote, the duo had arrived in the council nattily dressed. As they stepped inside the council, they received a call from the Green chief. It was to sound an unexpected alarm: "Quietly turn back!"

Later they learnt that Number One had gone livid on hearing about their intended move. The duo these days is mustering up the courage to face a tongue-lashing by Number One, they say.