---
The son of this leftist politician, a virulent critic of yahapalanaya is about to be appointed to a very high office in an institution with close ties to a certain Foundation, they say.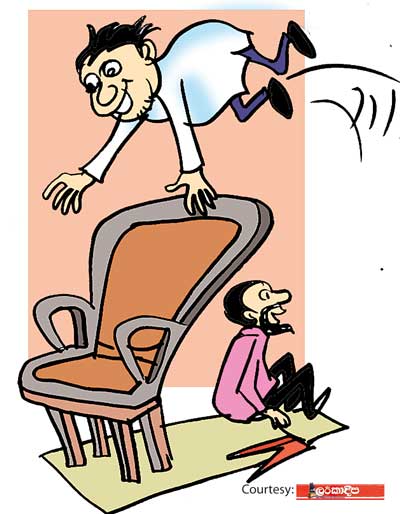 This lucky son who functioned as a coordinating secretary of a certain Ministry under the previous regime had received his education in a foreign country.

The father despite being well aware of the pending appointment, has not breathed a word about it to anyone outside the family circle, they say.