---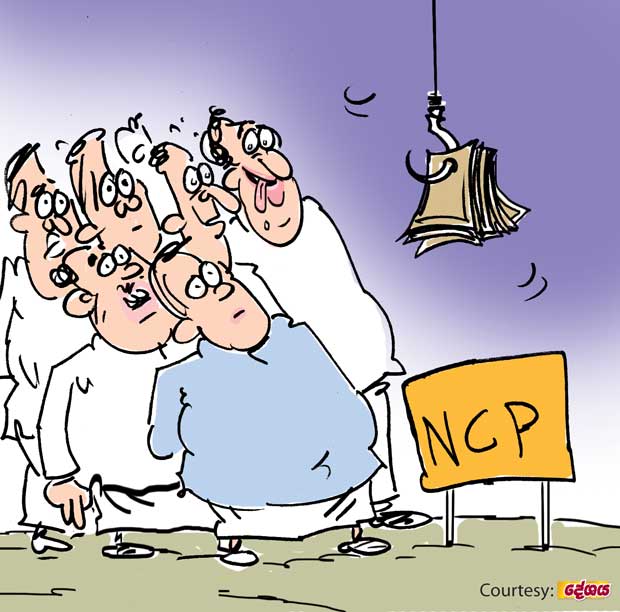 A big behind-the-scene – operation has now been launched to quash all bids to topple the pro-yahapalanaya administration in the Rajarata provincial council..

All kinds of carrots including thick wads of peacock notes are included in the incentive packages on offer to hook the pro-JO members, they say.

Some recipients themselves have revealed the incentives contained in the packages they had received.

While some have already accepted the incentive packages with both hands, some others said to be still sitting on the fence.

The final outcome of the ongoing underhand moves is sure to spring a string of surprises, they say.