---
Quarrying activity being carried out in a populated area not very far from the city has caused not only much environmental damage but also has posed a serious health hazard to the residents in the locality.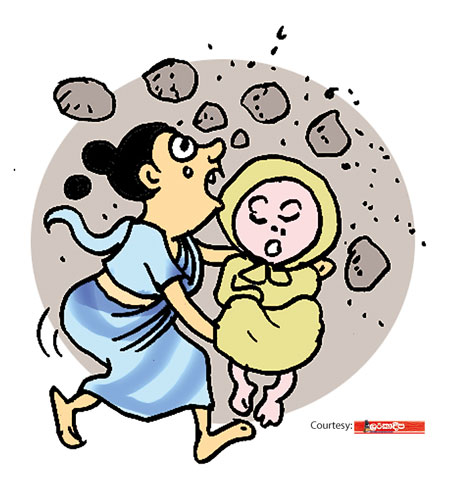 Many people, mostly children are suffering from lung diseases as a result of inhaling the polluted air. Meanwhile, walls of many houses have cracked up due to vibrations triggered by rock blasting that goes on day and night, they say.

Police so far have turned a deaf ear to the numerous complaints made about this menace to the public. By the way, the owner of the quarry is said to be a close kinsman of a powerful politico.