---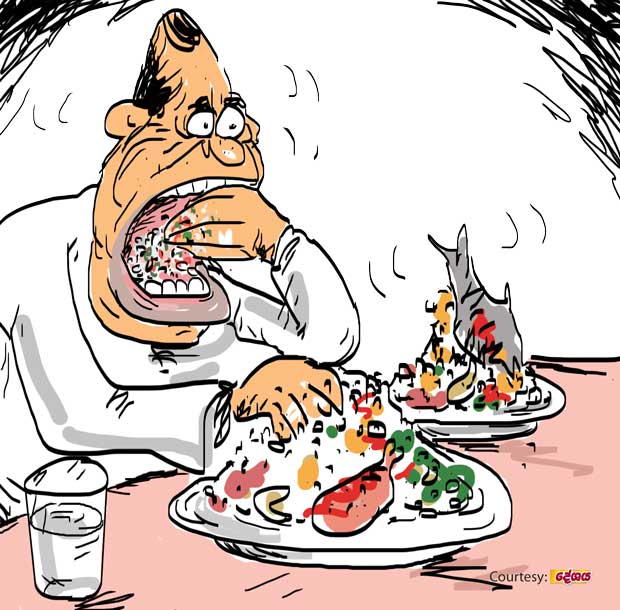 Some sixty monitoring Diyawanna members were granted a monthly travelling allowance of Rs.200,000 subject to the condition they were not already using an official vehicle provided by a Ministry.

However, it had come to light that there were five members drawing the monthly allowance of Rs.200,000 while using a Ministry vehicle. On receipt of this information, the authorities concerned had ordered that the payment to the five members be stopped.

Angered by the stoppage of the monthly allowance, the five members had descended on the Ministry concerned and raised a big ruckus.

However, the Ministry officials had explained to them that they had to give up either the Ministry vehicle or the monthly allowance.

All these five members are Green ones, they say.