---
A marketing centre of a certain state-owned undertaking was closed after winding up its operations, but a lady who headed this centre and its 38-member staff continue to draw their monthly pay, they say.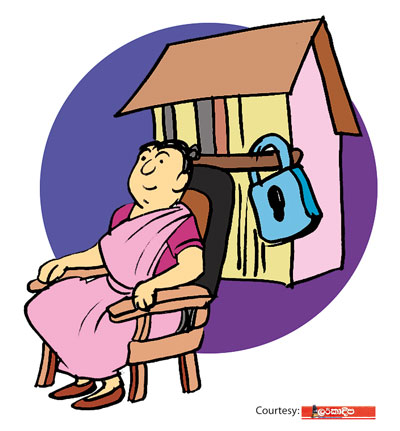 The lady is drawing a monthly pay of over Rs. 80,000 in the capacity of the head of the closed establishment while the employees who were attached to it at the time of its closure currently engaged in pursuits of their own draw their pay as usual at the end of the month.

The lucky lady who had closely moved with several leading lights of the previous regime has become an intimate friend of some political authorities in yahapalanaya as well, they say.