---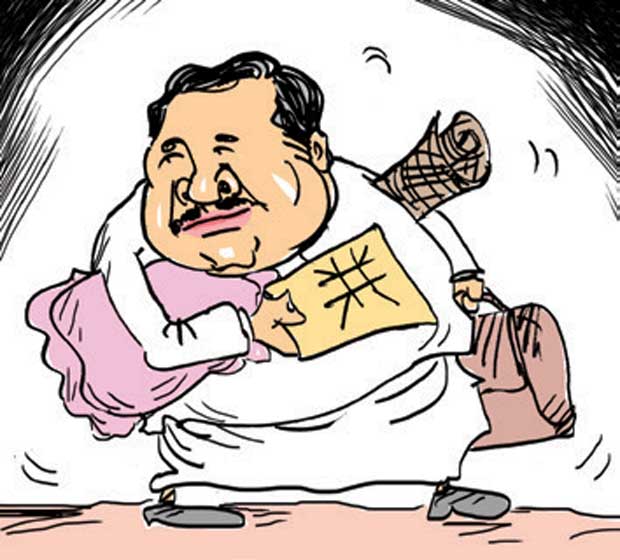 A purohita at state level from among the dissidents had spent the last several weeks going from one astrologer to another in a bid to fix a one hundred percent perfect 'nekata' – auspicious time – to stage their crossover to the opposition.

This purohita, a diehard loyalist of the former strongman had later informed the dissident group of the 'nekata' fixed for a day in the third week of the current month.

Later armed with the 'nekata' and a sensational statement to be made prior to staging the collective crossover, he had met the group leaders and much to his surprise and disappointment they had told him to be patient for a while.

Given the indecision and foot-dragging on the part of the leaders of the dissident group, some observers say that the state purohita has already become a maverick and if he decides to stick to the 'nekata' he got painstakingly ordained, his crossover would be a one-man show in the council.

However, the state purohita is reportedly telling all and sundry making inquiries from him, that at least two or three would join him in crossing the floor with him come the big day given the potency of the 'nekata'.