---
A State-owned undertaking is said to be issuing on credit a certain material used in road construction to a company owned by a politico holding deputy status by making a departure from its long-established policy, they say.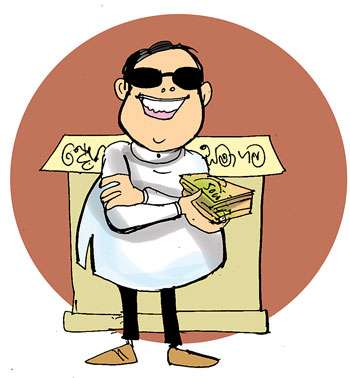 This politico already owes some Rs. 4.5 million to the State-owned undertaking for the product purchased on credit.

The company owned by the politico is said to be making a huge profit by selling for ready-cash the stuff they buy on credit from the State-owned undertaking to another State institution.