---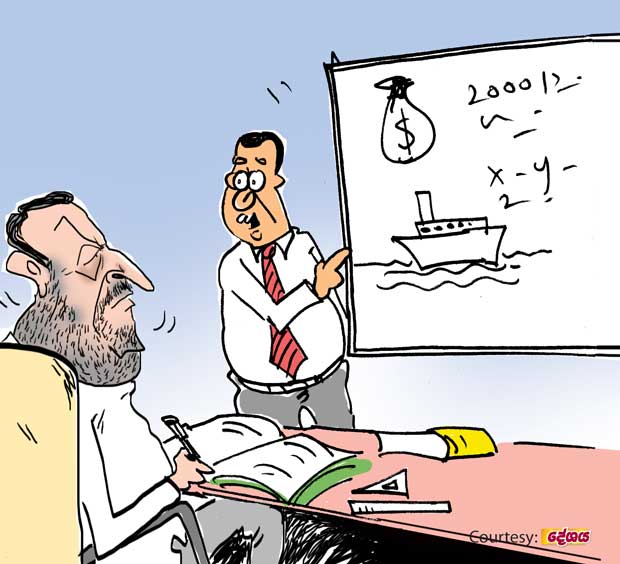 The chair of an important statutory body fired a broadside at the government during a TV talk show recently.

The political authorities in the highest echelons in yahapalanaya had reacted with anger to this attack on the government by the head of the state authority despite a member of his family being the political authority in charge of the subject. And the powers that be have now ordered the Deputy in charge of the subject to give a fitting reply to the criticism made by the statutory body head.

The deputy concerned having realized that it is no easy job to answer frequent allegations being made against this statutory body has arranged a class in his office to coach those attending the media discussions how to field questions raised on allegations made against the statutory body and on issues related to it. The other day the deputy himself had attended this class and had told those who conducted the class, now that he was quite thorough with the subject, he could answer any question pertaining to it. He had added: "However, I wonder whether I would be able to give any satisfactory answer if they asked me any question about the well -known escapades of these chaps!"
Two days after making that statement, the authority in charge of the subject lost his portfolio!