---
A revenue-earning administrative body in the Western Province is to hold a grand celebration shortly with its food bill alone amounting to Rs.5.5 million, they say.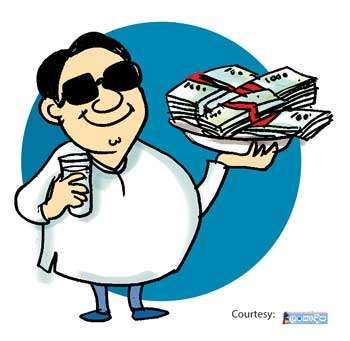 The political chief of this administrative body has decided to shift the entire establishment to a new building complex in a hurry despite its construction work not being complete and the ceremony planned to mark this event has been estimated to cost a total of Rs.40 million.

The protests raised by employees against this move have fallen on deaf ears, they say.