---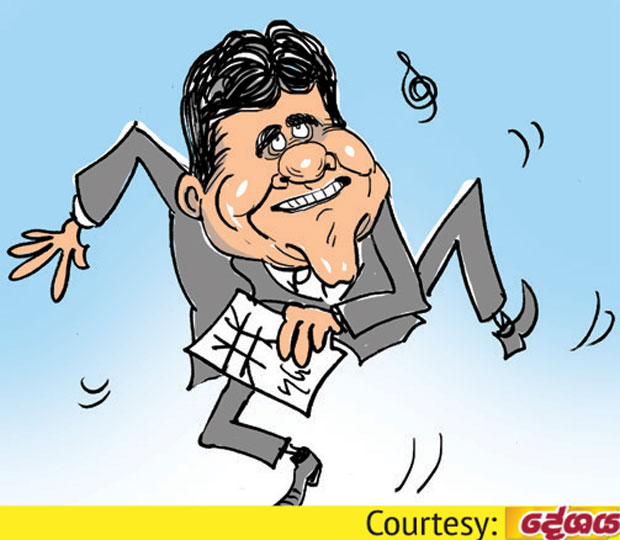 There are two purohitas in Yahapalanaya who openly supported the recent 'no confidence motion' bid which was to become a non-event later.

One of these two purohitas continues to stick to his guns on the issue and he is putting up a bold front thanks to the moral support forthcoming practically from all main political parties and groupings except from the Greens.

However, the family members of this rebel purohita fearing a possible misfortune for him had got a reading of his horoscope done by a pro-yahapalanaya astrologer in Rajarata. Assured of a bright political future by the astrologer, the rebel purohita has now decided to remain as defiant as before. The former strongman's recent open call for unstinted support for the purohita has given added inspiration and encouragement to him, they say.