---
Some of the perks being enjoyed by a leading politico thanks to a high office he once held have been whittled down following protests made by a onetime powerful madam, they say.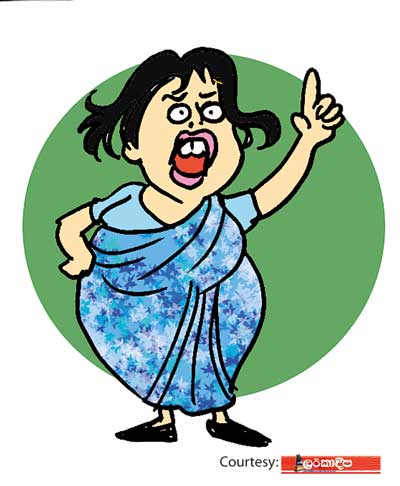 The onetime powerful madam has put her foot down that the leading politico should not be given any privilege or resource personnel in excess of what she has already been given to her.

The quota of resource personnel initially granted to the politico has now been drastically reduced due to the objections made by the lady, they say.