---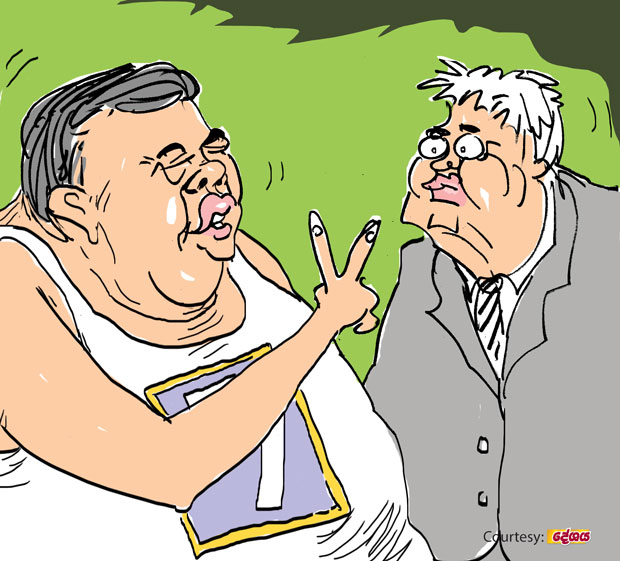 There is widespread speculation in political circles that a Green party Diyawanna member from Pulasthipura, a namesake of a well-known electorate in Sabaragamuwa is about to quit his council seat to come forward as the Betel leaf chief purohita candidate at the upcoming provincial polls.

The Green party leaders had already instituted inquiries in this connection, they say.

The Green party Diyawanna member has already given an assurance to the Betel leaf leadership that he is in a position to easily take the NCPC if he were appointed as the party's Polonnaruwa district leader with the exclusive right to pick the group of candidates to be fielded on the party's district list. He is yet to receive the green light from above, they say.