---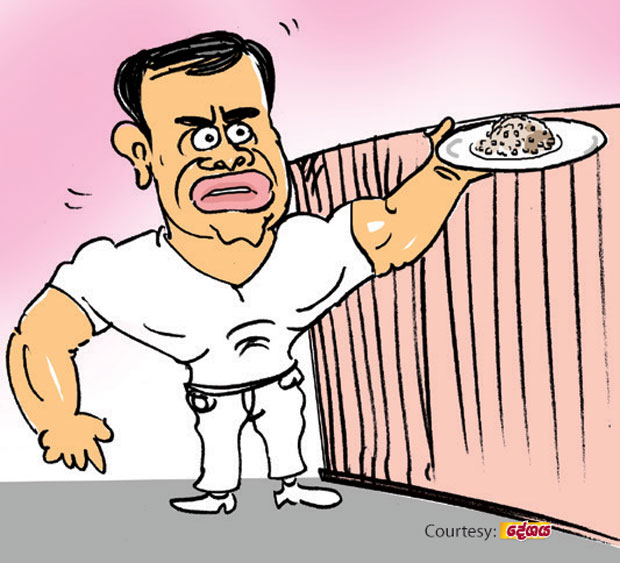 This one is a deputy cutting a striking figure both on the political scene and the silver screen.

At the recent reshuffle of Deputies and State ones, this worthy too got a new portfolio with an additional subject relevant to the past of the hill country capital.
The deputy was not happy about either the main portfolio assigned to him or about the new subject added to it.

So the he expressed his displeasure over the new portfolio and the additional subject to Number One when he appeared before the latter to accept the appointment. He said: "Sir, my new job is going to be distributing crutches and wheelchairs to the disabled. People, no doubt, elected me with a massive vote expecting me to do a more productive job for them. I shall be grateful to you if you will please give me a subject like Justice or one of the subjects coming under you."

Number One who gave an attentive ear to the unhappy deputy consoled him saying: "I can understand how you feel. But I have to take a decision in consultation with your leader on his return to the country."