---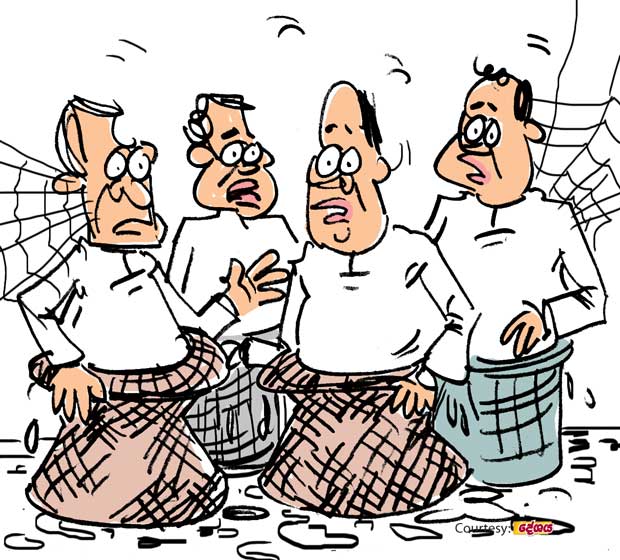 A group of 12 Blue party purohitas at deputy and state level in yahapalanaya have decided to meet for 'an extra-special' powwow after June 22, they say.

The main purpose of this meeting is to take a collective decision on a course of action they should embark on after August this year.

Soon after the meeting, these deputies and state ones will call on Number One who happens to be their party leader as well.

Party stalwarts from Gampaha, Colombo, Ratnapura, Galle and upcountry districts are among the 12-member group.

Meanwhile, sources close to this group say that the decision expected to be taken by the 12-member group come August would be decisive for the future of the Blue party.