---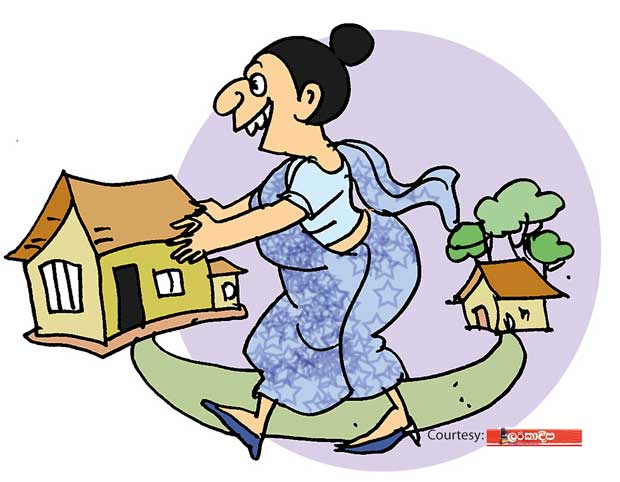 A fair one holding a high political office in the Central Province has gone into the occupation of the official residence of the city chief saying that her own official residence is in need of repairs.

The real reason for her to 'invade' the residence of the city chief is her dislike for her own official residence – an old mansion located on a hilly terrain fringed by a woodland. On the contrary, the city chief's official residence sits on a location with surroundings of scenic beauty, they say.

An informed one said that he would not be surprised if the lady decided to have changed the residence for keeps. "Ittewa kebellawage geta ringuwa wagei (It is like the proverbial porcupine invading the pangolin's burrow)" he quipped.