---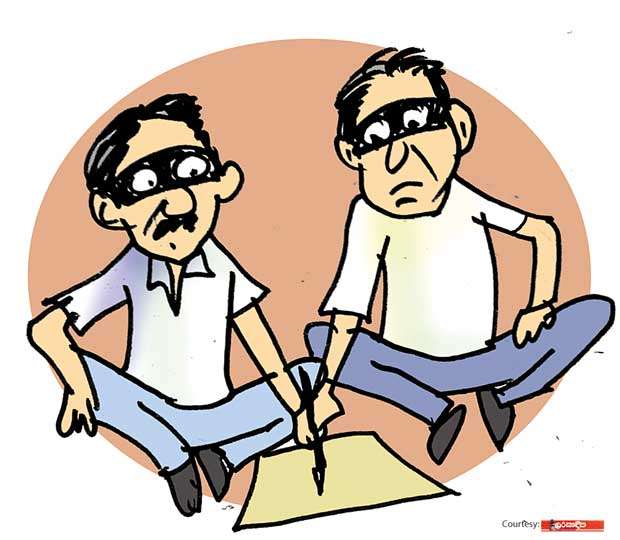 There are two former administrative heads of a certain main city council who held office during two consecutive periods now facing charges of misconduct and misappropriation of council funds. Relieved of their duties after charges being slapped on them, the duo has been assigned to 'Siberia' in the council pending disciplinary inquiry.

Both daily attend the office, sign the same attendance register and make themselves scarce, they say.
The senior one of the two has been signing the attendance register for the last three years with no prospect of a disciplinary inquiry against him in sight as the file containing all vital documents related to charges against him has gone missing. The other one who succeeded him too was sent into 'Siberia' following similar charges being preferred against him. There is a cobra – mongoose relationship between the two white collar ones now together in "Siberia'.