---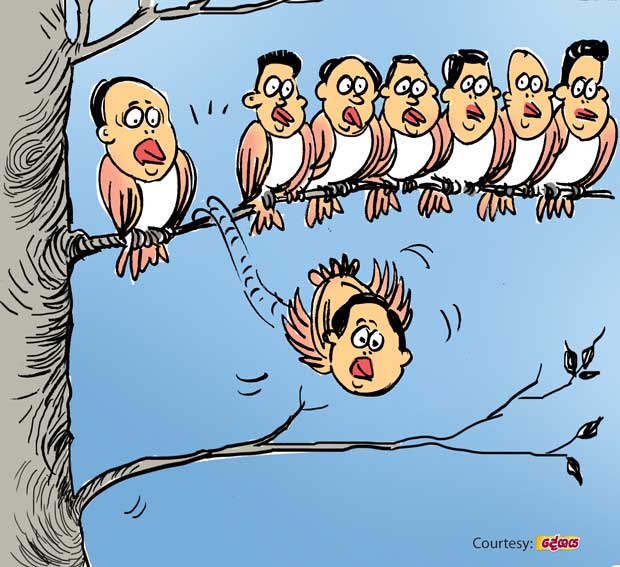 The yahapalanaya ginger group that has vowed to quit their portfolios and go independent had reportedly held a powwow at the VIP lounge of a high-end hotel in Rajagiriya.

Although there were 18 invitees, only 12 had turned up for the powwow. And there had been both purohitas and ordinary members among those present, they say.

The participants had reached agreement on a series of collective measures to be taken during the lengthy discussion on their Post- August agenda that ensued.

However, a deputy in the dissident group, a well- known business tycoon, hailing from a district north of the hill capital, had suddenly struck a discordant note by suggesting that they give another chance to the Green-Blue marriage.

However, all other diehards in the group had flatly rejected his suggestion. Of course, it had been quite obvious to them that the deputy was having second thoughts prompted by the need to save his own skin given several court cases he was facing these days.