---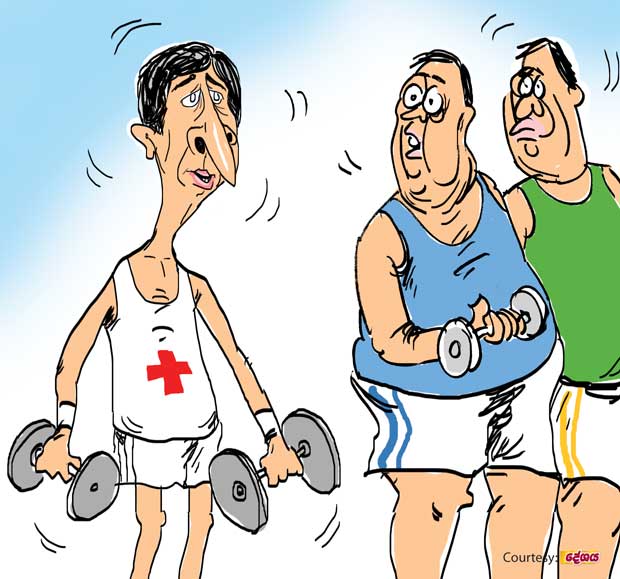 There are several candidates for the next Presidential poll already in the running and they are busy planning the campaign strategies behind the scene, they say.

Among the hopefuls are some party leaders and purohitas in yahapalanaya.

The JO too will field a candidate if the two factions fail to agree to a merger.

Meanwhile, there is widespread speculation in political and media circles that a dark horse is about to enter the fray. He is tipped to be a doctor of medicine now at the vanguard in the campaign against the SAITM. If he comes forward as a candidate, a number of radical political parties are expected to back him, they say.