---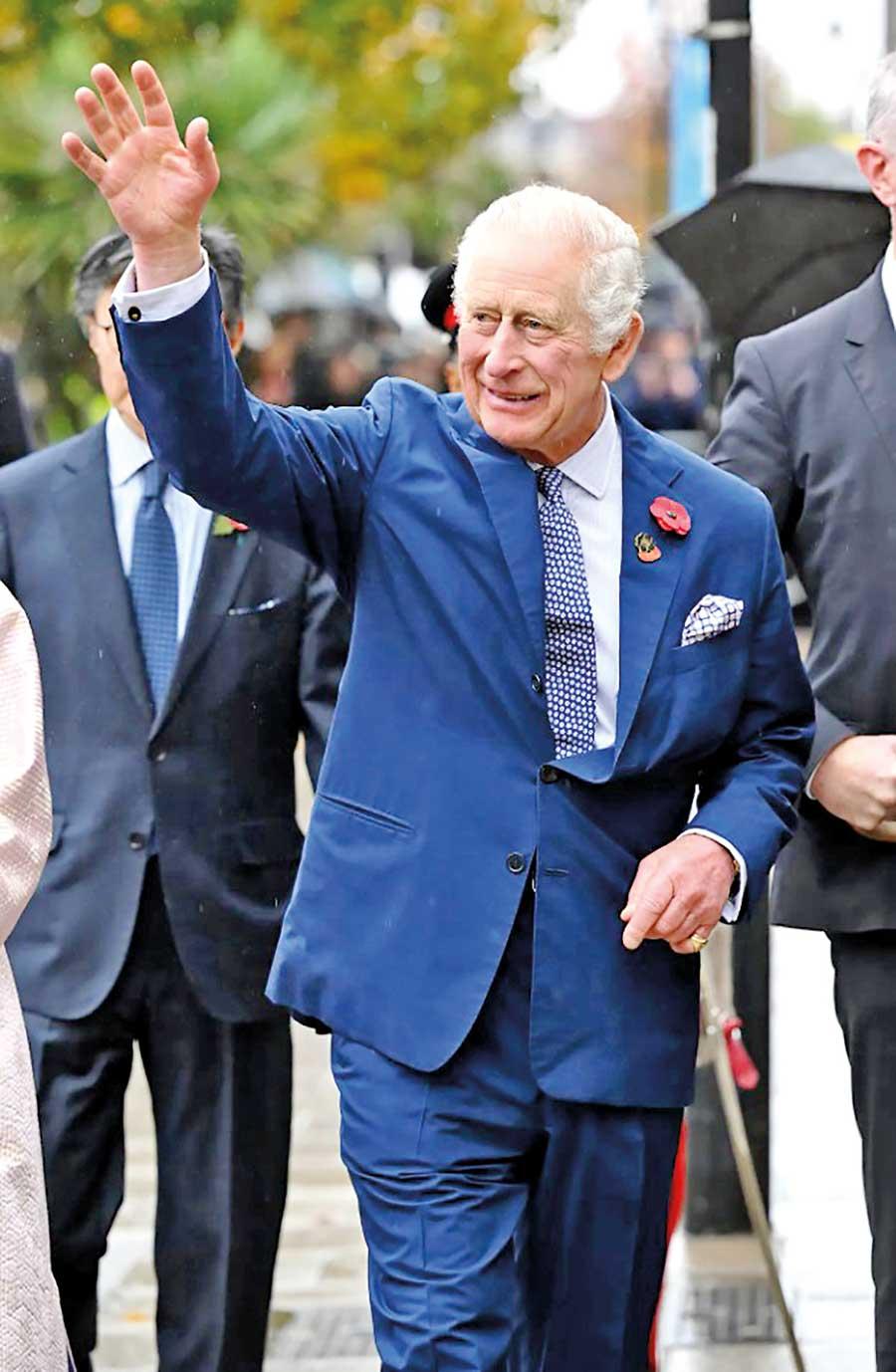 King Charles the Third, believes in evolution, cares about the common good, seeks always to heal and not to divide
Travelling back down memory lane in retrospect, my thoughts went to the very first time I saw the King. He was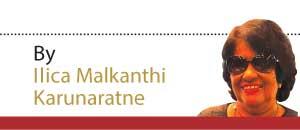 just a little boy and we caught a glimpse of him playing with his sister, Princess Anne when a few others and I, from Sri Lanka, were presented as debutantes to the late Queen Elizabeth at Buckingham Palace. During the garden party later on, we met the late Queen Mother and Princess Margaret too. As the oldest Monarch to ascend the British throne, King Charles has been well trained for his role by the example and inspiration of his mother who was the perfect epitome on what a Monarch should be, in every sense of the term. Her dedication and commitment has given him a deep understanding of what is expected of him. He has a personal gift of empathy and an understanding of hardship; both sharpened by an acute sensitivity to others. In his long role as the Prince of Wales, the King has underpinned his ability to sympathize with the hopes and fears of people from all walks of life. This is indeed a great strength for a Monarch. He is known for his talent of putting people at their ease, like his late mother, From childhood he has been immersed in a world, where one puts duty before self; which will stand him in good stead as a King.

King Charles has often been far ahead of public opinion on the encouragement of youth on compassionate capitalism, on religious tolerance, on natural environment, on climate change, on agriculture and much more. He has spoken publicly and fearlessly on the importance of community, of the natural world, of nature, of compassion and caring. King Charles's private leisure pursuits are painting, the Theatre, notably Shakespeare and he enjoys landscaping, digging, planting and weeding his own garden.

It must be both intrusive and upsetting to live forever in a goldfish bowl, but he has carried the personal storms in his life with calm composure, fortitude and dignity. King Charles the Third, believes in evolution, cares about the common good, seeks always to heal and not to divide. When he was in his thirties, he declared his radicalism on alternate medicine, organic agriculture, and community volunteering. It is his initiatives that have raised the profile of tropical rainforests, the threat of climate change, and the need to protect food security through regenerative farming. His Rainforest project and International Sustainability which followed that was influential in achieving significant outcomes. We have in him a King who warned of The Carbon and Nature crisis long before the world woke up to them. He has shown that he is as comfortable in a Farmhouse kitchen as in a Royal Palace. He has helped countless young people, all over the Commonwealth through the Princes Trust founded by him. He has visited every remote corner of the British Isles and the Commonwealth, was seen quite recently out on a walk at Balmoral chatting in a relaxed mood to a group of cyclists who were surprised and thrilled to meet and chat with him.

The recent words of the Prince of Wales at an event to honour the King warmed my heart and I'm sure must have warmed his and brought tears to his eyes. His son said 'We are so proud of you, Pa'.
We wish him a memorable reign, with the love of his life Camilla, as His Queen. He will undoubtedly reign in his own style, while always having the inspiration of his mother, who will bless him.