---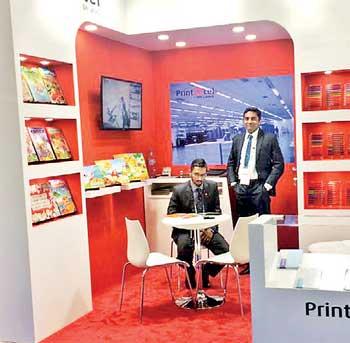 Paperworld Middle East is the one-stop platform to discover the latest market trends, connect with leading players and explore a vast variety of paper-based products and brands.

With dedicated sections for office supplies, school articles and printing materials, the exhibition promises exciting three days packed with opportunity and innovation.

The trade show also features a broad variety of finished leather goods at the co-located show, Leatherworld Middle East, from March 18 to 20, 2019.

Last year, 7,179 trade visitors from 90 countries met with 303 exhibitors, from 42 countries.

China, Egypt, Iran, India, Jordan, Kuwait, Oman, Pakistan, Saudi Arabia and the United Arab Emirates are the top 10 countries visiting the event.

Karunaratne & Sons, Javana Graphics and Printexcel will showcase their products representing Sri Lanka. They will display with products covering writing instruments, school supplies, water, notebook and other office supplies.