---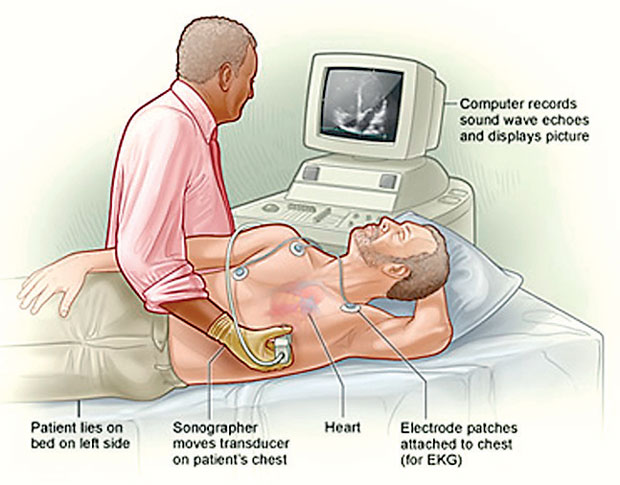 Diabetes itself is a Cardiovascular Disease
Resident Consultant Cardiologist of Lanka Hospitals Dr. Lalaniw Kapurage continued the discussion stressing that most people are unaware of the danger posed to heart health through Diabetes. "Diabetes itself is a cardiovascular disease. Diabetic patients are at a high risk of heart attacks and strokes and they are also at a high risk of Silent Ischemia. Silent Ischemia refers to the lack of oxygen and blood flow to the heart muscle causing sudden death preceded by very mild pain or no pain at all in the heart muscle," she said.
Dr. Kapuruge stressed the danger in missing proper CVD diagnosis among diabetic patients due to Silent Ischemia. "Usually a patient comes to a cardiologist with symptoms such as chest pain, but diabetic patients do not experience the regular symptoms of heart disease. The danger in missing the diagnosis by the primary physician therefore is greater. Diabetic patients therefore should take extra care and give greater attention to their heart health by way of including routine Echo Cardiogram and Exercise ECG tests to their regular checkups."
Echo Cardiogram, a sonogram of the heart; detects the heart's function. Exercise ECG detects if the vessels are clear or any blocks are hindering the blood flow to and from the heart. Both these tests therefore are equally important to determine heart health.
"My message to Diabetic patients is to get their Echo and Exercise ECG tests done at least twice a year to prevent the risk of sudden cardiac arrests and to prevent heart conditions by being vigilant and being treated on time," Dr. Kapuruge said.
Get treated at a world class facility
The Heart Center of Lanka Hospitals treats approximately 75 patients on a daily basis, from consultations, tests to cardio thoracic surgeries. Almost all cardiac surgeons practising in Sri Lanka with experience in multiple complex heart procedures perform surgeries aided by the state of the art facilities at Lanka Hospitals.
Dr. G. Gandhiji, Chief resident Cardiothoracic Surgeon of Lanka Hospitals explained the most common heart procedure done so far in the world, CABG Coronary Artery Bypass Graft where the surgery is done on the surface of the heart to replace blocked arteries.
"My surgical team and I, at Lanka Hospitals, perform about 40 Bypass surgeries a month. CABG or more commonly known as heart Bypass surgery has unfortunately become a common procedure generally caused by preventable or modifiable risk factors. Lanka Hospitals with its modern but homely ambience, peaceful environment and friendly clinical staff is an ideal facility for heart patients to undergo and recover from heart surgeries," said Dr. Gandhiji.
He added that new technological advancements in heart procedures such as Minimal invasive heart surgery where a small incision is made under the chest as opposed to splitting the breastbone and heart transplants will soon be introduced to Lanka Hospitals.