---
Natal Solar month and the Sun Sign - Part 6
Lovers of justice and fair play
Gifted with eloquence, intelligence and skills in science and literature
Discerning, discriminating and analytical
Tend to fall in love at a very young age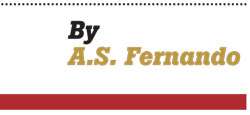 Those born in the Solar month of Virgo running from September 17 to October 16 are called Virgo people. Virgo is the sixth sign in the Zodiac and it is ruled by Mercury, the planet of intellect.

Persons born during this Solar month are lovers of justice and fair play and are gifted with qualities such as eloquence, intelligence and skills in the fields of science and literature governed by Mercury.
Virgo people are also discerning, discriminating and analytical. They are rational and clear in their thinking.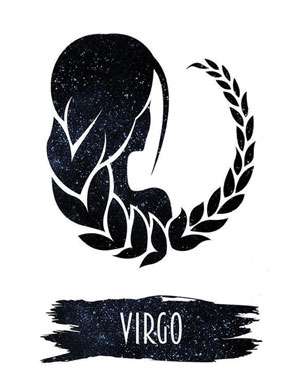 Virgo persons are normally cool-headed, but once provoked, they would not easily cool down. They are shy and retreating by nature. They prefer to work alone away from hustle and bustle.

Virgo people acquit themselves well in tasks requiring analytical skills and critical faculty. They are also adept at jobs related to higher sciences.

Virgo being an earthy sign, they develop a liking for agriculture and horticulture. They make good executives and directors of companies.

Virgo people would normally suffer from health problems during childhood. Virgo persons do not normally have a smooth love life. In countries where separation and divorce are commonplace, chances of a Virgo person going in for a second marriage are not remote. These people tend to fall in love at a very young age. But their attachment is not enduring.

Virgo people travel a great deal and achieve their goals in life by hard work applied with intelligence. One of their children would fall victim to an accident.

In old age, Virgo people may suffer from ailments connected to their bowels, sympathetic nervous system, abdomen, liver, the gall bladder and gall ducts.

Virgo persons are advised to marry persons of the same sign or those of Taurus or Capricorn.