---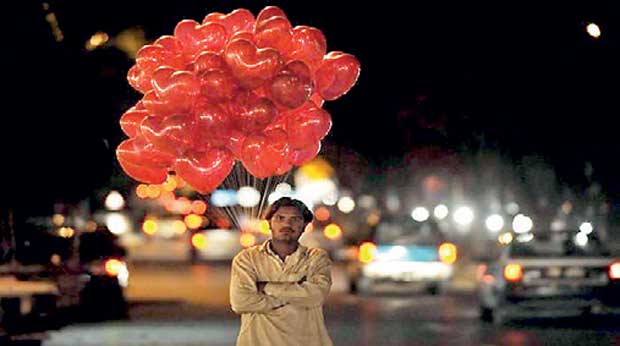 ISLAMABAD AFP Feb13, 2017- A Pakistani court Monday banned public celebrations of Valentine's Day in the capital Islamabad, the latest attempt by authorities to outlaw a holiday seen by many in the traditional Muslim society as vulgar and Western.

The Islamabad high court issued the order after a petitioner declared love was being used as a "cover" to spread "immorality, nudity and indecency... which is against our rich traditions and values". The ruling, seen by AFP and greeted with approval by Islamist parties, also called for the electronic and print media to stop promoting Valentine's Day.

Some restaurants in Islamabad continued to send out text messages advertising Valentine's Day promotions even after the ban was announced. However preparations appeared muted in more conservative areas such as Peshawar, capital of northwestern Khyber-Pakhtunkhwa province, where only a handful of shops were selling Valentine's Day-themed goods.