---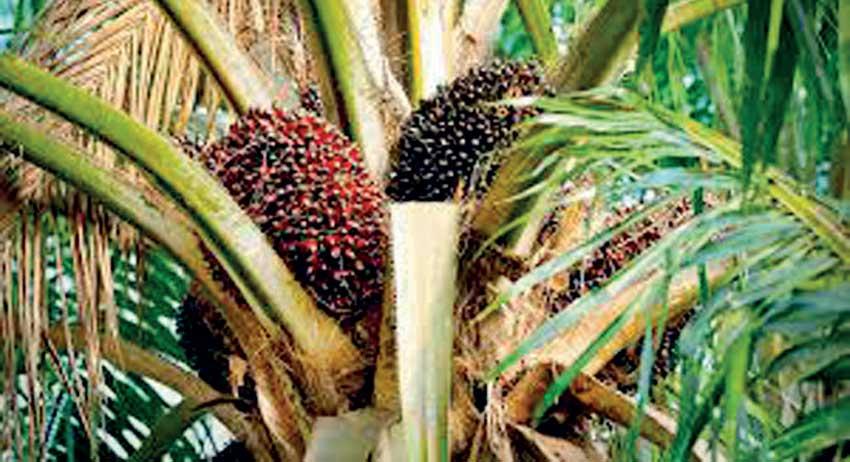 The Palm Oil Industry Association of Sri Lanka (POIASL) is hoping that the authorities would revisit the current ban on oil palm cultivation keeping in mind the benefits it will have on the country's foreign exchange situation.

"We also look forward with hope that there would be a re-thinking of the current ban on cultivation of palm oil, keeping in mind the potential benefits that may be gained by conserving foreign exchange, and thereby stabilising and strengthening the Sri Lankan economy – similar to the strategy used by the Indian government, which is a prime reference point," POIASL President Dr. Rohan Fernando, who is also the Managing Director of Elpitiya Plantations PLC said. He was addressing the third AGM of POIASL, which was held as a virtual event.

On August 15, Indian Prime Minister Narendra Modi announced a support programme to incentivise oil palm production. The Indian government intends to bring an additional 6.5 lakh hectares under oil palm cultivation.
The agro-business industry has said the move will help its growth and reduce the country's dependence on palm oil imports, especially from Indonesia and Malaysia. India imported 18.41 million tonnes of vegetable oil in 2018.
"It is very important that we maintain the high productivity of oil palm production as it can also contribute to mitigating the current foreign exchange crisis. By incorporating all tenets of sustainable agriculture at the heart of oil palm production, we have noticed not only environmental benefits – but significant improvements in the quality of life of the communities involved in and around oil palm cultivation. Our regional production centres have extended such benefits to a wider array of the community through their corporate social responsibility activities," Fernando noted.

The Sri Lankan government in April banned imports of palm oil and new palm plantations, and told producers to uproot existing plantations in a phased manner, in a surprise move that baffled the edible oil industry.

President Gotabaya Rajapaksa said in a statement the aim was to "make the country free from oil palm plantation and oil palm consumption." However, despite the ban, it appears that the palm oil imports to Sri Lanka continues unabated. Environmentalists say palm oil production has led to widespread deforestation and damage to ecosystems. Sri Lanka imports around 200,000 tonnes of palm oil every year, mainly from Indonesia and Malaysia, traders estimate.