---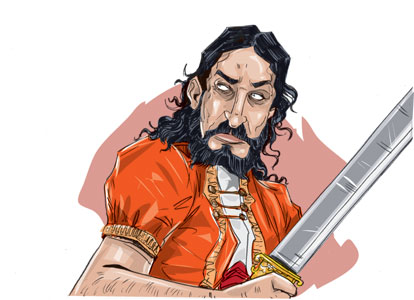 The proclamation issued by the British Government naming 19 Sri Lankans including Kepptipola Disawe as traitors almost 100 years ago was yet to be cancelled, Parliament was informed yesterday.
Deputy Minister of Cultural Affairs and Wayamba Development Palitha Thewarappurma, who responded to an oral question raised by MP Buddhika Pathirana in the House said there was a legal barrier to do way with the proclamation.
"There is a legal barrier which is going to be complicated as the lands recovered from these persons have to be released to their descendants. However, he said the government was ready to remove the proclamation if any descendants came forward with the appeal.
Further the Deputy Minister said the Ministry of Justice had to deal with it as a legal matter.
"There is no need to create any issue as these persons, including Keppitpola Disawe are considered national heroes now," he said. (Yohan Perera)