---
UK, (Daily Mail), 23 April 2019- Buckingham Palace is expected to announce today that Donald Trump will make an official state visit to the UK in June. The US president was promised the visit by Theresa May after he was elected in 2016 but it was postponed amid protests in the UK against his policies.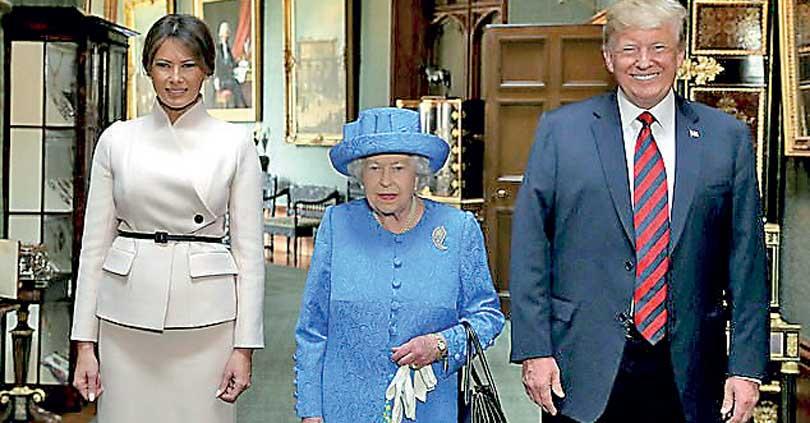 Trump and the First Lady Melania visited the UK in July 2018, but only for a two-day working visit, and he was not officially invited by the Queen.

The expected announcement has today sparked calls for renewed demonstrations after thousands of people took to the streets last year when he arrived in Britain.

The state visit, which is expected to coincide with the 75th anniversary of D-Day.

Trump also plans to take a trip France in the same month.