---
SriLankan Airlines, the national carrier of Sri Lanka and a member of the oneworld airline alliance, continuing to reach out to its followers and fans in Sri Lanka and India, has introduced a range of colorful Viber stickers to increase brand awareness and constantly engage with their fans through Viber with latest news and travel offers. These beautiful stickers can be downloaded for free till July 30, 2017.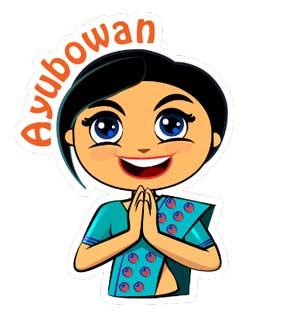 The 36 stickers have captured the most commonly used greetings and expressions exchanged on Viber, and given them a travel and an airline flavor, thereby making them even more exclusive and unique for the senders as well as receivers.
Commenting on the initiative, SriLankan Airlines General Manager Marketing -Saminda Perera said, "Sri Lanka and India have been two of our focus markets where we continue to strengthen our presence through various initiatives and activations. This is the first time that an airline has launched Viber stickers in these markets and we anticipate a favorable response from our followers. We are the only international airline in India to do so"
India is considered the biggest Viber market for sticker exchange in South Asia, and with this move, SriLankan Airlines aims to capture the hearts of Indian consumers while providing them the opportunity to share their sentiments through these specially designed stickers. Over 26 billion stickers were shared on Viber last year with over 5.6 billion being shared in the South East Asia region. The Airline is aiming to use Viber Public Chat as a prime medium to communicate exclusive offers to both Indian and Sri Lankan customers.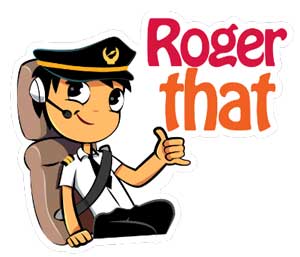 Currently, SriLankan operates over 100 flights to eleven Indian destinations; which include Chennai, Tiruchirappalli, Trivandrum, Cochin, New Delhi and Mumbai. From July this year, the airline will be introducing four additional frequencies to its New Delhi and Mumbai services. Next month, SriLankan will also be adding three more vibrant Indian destination to its global route network, which are, Hyderabad, Visakhapatnam and Coimbatore.
SriLankan currently provides connectivity to 101 destinations in 48 countries (including codeshare operations) via its Colombo hub.