---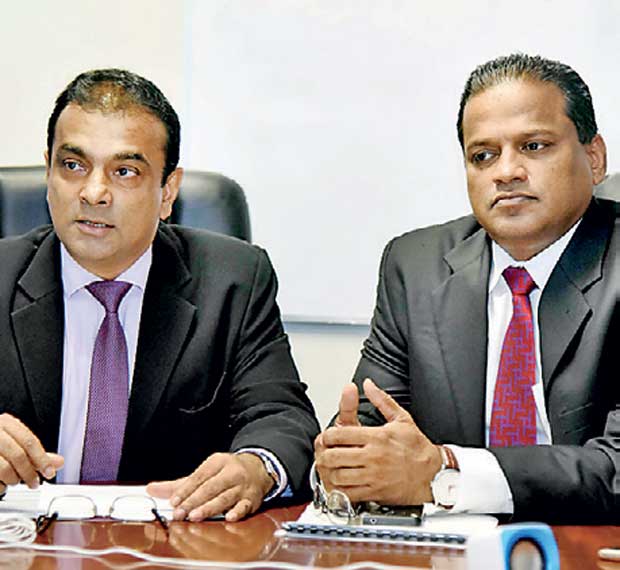 The education and training arm of the national carrier, SriLankan Aviation College (SLAC), will be hosting the latest International Air Transport Association (IATA) Global Training Partner Conference beginning today.
"This is the first time Sri Lanka has been selected. IATA speaks of 270 airlines being represented in 117 countries and out of that, for the conference we would have 150 delegates representing 50 countries. So it's a big achievement," SLAC General Manager Primal de Silva said.
He noted that this is one of the biggest IATA conferences to be ever held, and that it would bring benefits to SriLankan Airlines, SLAC as well as to the country.
"This would be a great opportunity for Sri Lanka to show off what it is capable of," de Silva said.
The first two days of the conference will be held at the Cinnamon Grand, while the delegates will be taken on a tour to Kandy on the following day.
Sri Lanka is one of the world's 25 IATA Regional Training Partners.