---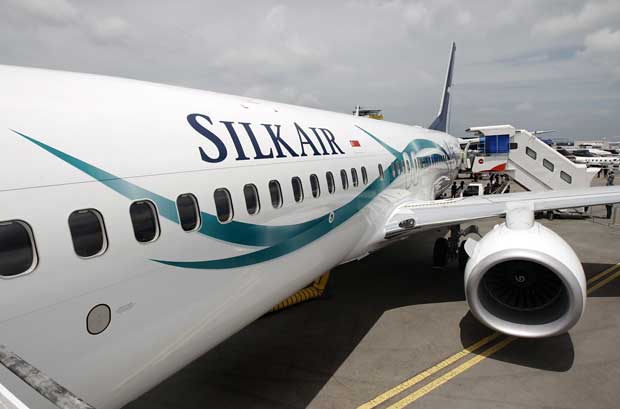 SilkAir, the regional wing of Singapore Airlines, will be launching non-stop flights between Singapore and Hiroshima, Japan, this year.
Commencing 30 October 2017, this return flight service will run three times a week, on Mondays, Thursdays and Saturdays.
The addition of Hiroshima and Japan to SilkAir's route network marks a significant milestone for the airline and demonstrates its continuous commitment to bring customers new and exciting destinations.
The new service to Hiroshima will be operated with SilkAir's fleet of Boeing 737-800 aircraft, which features both Business and Economy class cabins. Customers can look forward to a full service experience, including in-flight meals; wireless in-flight entertainment on SilkAir Studio; baggage allowance of 40kg and 30kg for Business and Economy class passengers respectively; as well as through check-in if they are connecting to, or from, another SilkAir or Singapore Airlines point via Singapore.
"SilkAir is proud to be offering the only non-stop flights between Hiroshima and Singapore, and we are confident that we can serve the demand from both cities. Hiroshima has been popular with Singaporeans, due to its historical significance, good weather and proximity to various attractions in neighbouring cities," said Foo Chai Woo, Chief Executive of SilkAir.
"We are also hopeful that the Japanese traveling to Singapore from Hiroshima will find this route more convenient, especially for connecting to the other Southeast Asian destinations that SilkAir serves. Expanding our network to Japan is something we have been very excited about and working very hard for," he continued.
With the launch of Hiroshima, the combined Singapore Airlines-SilkAir network will serve a total of 6 Japanese cities.
The number of destinations in SilkAir's route network will increase to 54 destinations in 16 countries.