---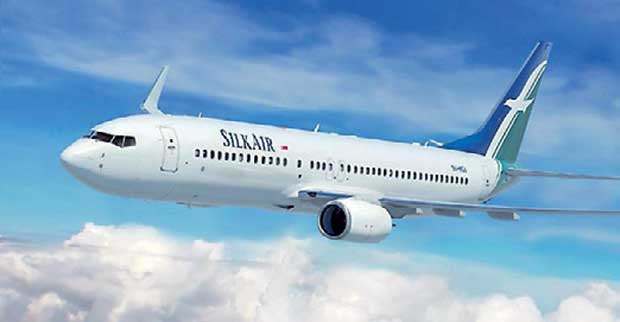 SilkAir, the regional wing of Singapore Airlines, announced an upgrade to its inflight entertainment system, SilkAir Studio, which allows passengers travelling onboard SilkAir flights to enjoy a greater array of international movies, television shows and music streamed directly onto their personal device via inflight Wi-Fi.
SilkAir Studio will now offer over 100 international movies and 40 television shows, a marked increase from the previous offering of 30 movies and 20 television programmes. Passengers will now be able to choose from a wider variety of popular films such as Miss Peregrine's Home for Peculiar Children, Interstellar and the Lord of the Rings, The Hobbit and Harry Potter series, as well as family favourites like The Lego Movie and Storks. Hours more of popular television shows are also now available for streaming, including Modern Family, Fresh Off the Boat, The Big Bang Theory and other hit shows.
"We look forward to our customers enjoying more movies and TV selections while flying with us. This is part of our ongoing commitment to make SilkAira Joy to Fly," said Foo Chai Woo, Chief Executive of SilkAir.
SilkAir Studio was first introduced in 2014 as a complimentary offering to customers as part of the full service experience that SilkAir provides, which also includes inflight meals, baggage allowance and Business and Economy Class cabin options. Complementing the existing overhead system, this wireless service provides customers with diverse options for a more customised in-flight entertainment experience.
Apple users must download the SilkAir Studio mobile application prior to boarding while Android uses can download the application onboard.
Log-in instructions to SilkAir Studio are available in the instruction guides placed in the in-seat pocket. Passengers will be able to enjoy SilkAir Studio and charge their devices on-the-go as USB and 3-pin charging ports are available on SilkAir's Boeing aircraft.