---
The Board of Directors of South Asia Gateway Terminals, Port of Colombo, at their meeting held on July 20th, has appointed Romesh David as SAGT's new CEO in succession to Erwin Haaze.

In making the announcement, Chairman of the SAGT Board, Susantha Ratnayake, paid tribute to Erwin Haaze and thanked him for all that he had done during more than 7 years as CEO.
"Erwin has contributed very considerably to the success of Team SAGT, securing several global accolades", he said.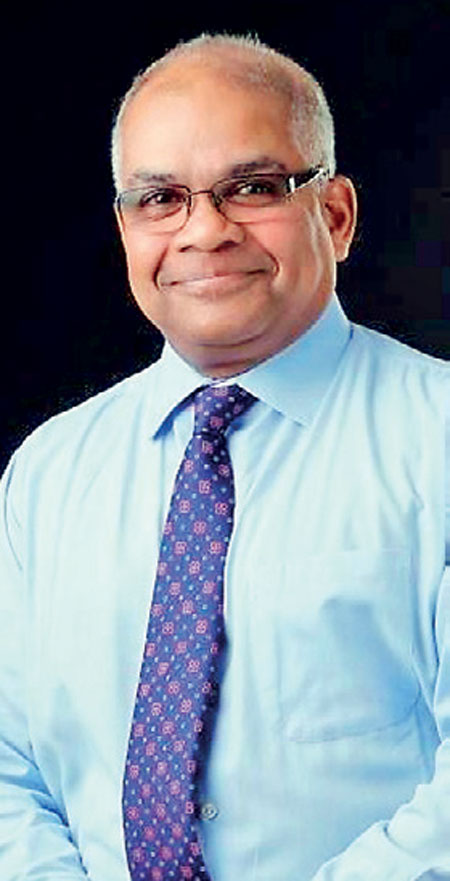 Romesh David is currently the President of the Transportation Group of John Keells Holdings and has been a director of SAGT for over fifteen years and chairman of its executive committee.
He brings over 30 years experience of the shipping and logistics business. He has also served on a number of key government and industry committees in Sri Lanka.This change is effective from 14th August 2017.
South Asia Gateway Terminals (SAGT) the first private stevedoring company in Sri Lanka (with approximately 60 percent of Sri Lankan shareholding) commenced operations in 1999, launching the Port of Colombo as global trade's eminent gateway hub to South Asia. Today, the terminal is one of three operators in the Port of Colombo and continues to offer the international container shipping community a competitive best in class service. SAGT is a Board of Investment flagship company consisting of four shareholders – John Keells Holdings, APM Terminals, SLPA and Peony investments (subsidiary of Evergreen Marine Corporation).