---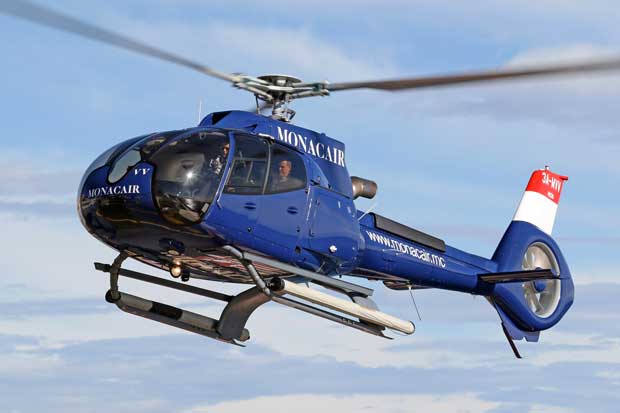 Qatar Airways and Monacair announced a new partnership between one of the world's leading airlines and the French Riviera's premium helicopter operator, commencing July 4.
Qatar Airways' passengers arriving in Nice on board the airline's newly-launched direct service to Nice will now have the opportunity to seamlessly connect at Nice International Airport onto a Monacair helicopter flight to Monte Carlo.
Likewise, passengers travelling from Monaco to Nice by helicopter will be able to connect at Nice International Airport to a choice of more than 150 destinations on Qatar Airways' global network.
This partnership will ensure passengers travelling to and from Monte Carlo enjoy smooth, continuous service from their homes to their final destination, with one single booking and point of contact.
Qatar Airways Group Chief Executive, Akbar Al Baker, said: "This strategic partnership with Monacair combines perfectly with the launch of our new direct service to Nice, allowing passengers to travel to and from Monaco in just six minutes from Nice International Airport.
"We are tremendously excited about this new collaboration between Monacair and Qatar Airways," said Gilbert Schweitzer, Managing Director of Monacair. "As in all other services proposed by Monacair, we want to offer our passengers the very best. The H130 provides a unique travelling experience that we want to share with Qatar Airways' clients."
Launching on 4 July, Qatar Airways' new direct five times-weekly service to and from Nice will operate with a Boeing 787 Dreamliner, providing passengers from around the world access to the ever-popular tourist destination of the French Riviera.
Monacair and Qatar Airways share similar values, combining the high quality of a modern and efficient fleet with exceptional customer service.