---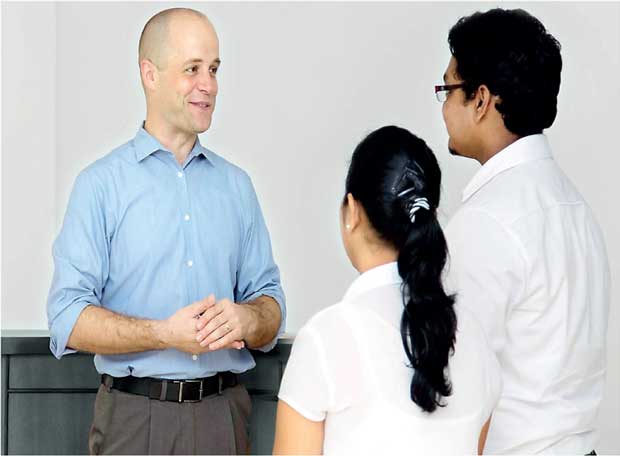 The tourism industry both locally and internationally is a fast growing field with ample employment opportunities for many in Sri Lanka.
Potential employees to this highly competitive local or international field must have the right knowledge along with a marketable skill set which allows them to gain entrance into the sector. However Sri Lanka seems to be falling short of this mark according to a World Bank report on 'Developing students with practical skills for employability and competiveness' which goes on to state that the country is not producing a sufficient number of graduates with holistic skills; an attribute which is one of the primary requirements of most employers.
Improving skill levels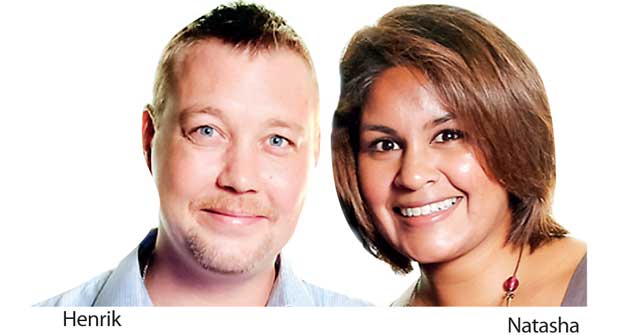 TRAc International, a training company specializing in the hospitality industry focuses on this aspect; its motives are to improve the skill levels of entrants and those currently within the hospitality sector giving them the advantage they need to have a competitive edge in the global arena.
The concept of employability is a broad subject, it requires those within the workforce to be adaptable and have the necessary, updated competencies to navigate the constant behavioural change within the hospitality labour market.
To cater to this need TRAc has employed a highly skilled team of foreign and local trainers who provide professional training to employees in hotels, guest houses and villas with a curriculum put together after considerable research on employers needs and gaps with current staffing levels. This includes employability policies which combine training, further training, re-training, career advice, placement and incentives/subsidising programmes.
Key areas
TRAc places a special importance on three major areas of employability; these areas include access to permanent employment, advancement within current employment and sustainable employment. The company also looks into the needs of a vulnerable group who are the non-permanent workers by providing career and skill development which gives them the opportunity to move into the permanent employment cadre.
Speaking on the importance of employability in the sector the CEO of TRAc, Natasha Bergenvik said "We want to emphasize the need for marketable skills within the hospitality industry as many hotels in Sri Lanka and overseas are increasingly getting disheartened with graduates not having the right skills or necessary qualifications. Studies have shown that employability in the Sri Lankan context is about improving soft skills and the most important soft skill expected of an employee is communication. According to research, internships, soft skills programs and teaching methods are identified as modes to enhance soft skills. Today employers expect something more than theoretical knowledge. Practical work related skills is also required and acquiring soft skill competencies has become increasingly important and relevant in a competitive recruitment marketplace. Although it are not always required, potential employees who have the skills and experience will always have a competitive edge over those who don't. In saying that, we at TRAc offer training to individuals or establishments on two fronts, short-term needs which help to develop general needs and competencies or long-term needs which focuses on individuals finding sustainable future employment within the category, which is undergoing constant change."
Refresher and vocational training
The training courses offered by TRAc include refresher training and vocational training. Refresher training concentrates on working with various clients in the hospitality sector on personalised courses based on needs of the establishment. Vocational Training focuses on craft-level hospitality, which is food & beverage, restaurant service, bar, front office and housekeeping as well as an English, customer service and communication course written specifically for the hospitality industry. This is a vital part of the course, as a study by R. Polziehn in 2011 found that the most important soft skills are communication and interpersonal skills. These findings were reconfirmed by another study by A. C. Williams in 2015 which states that for entry-level jobs, communication was the most important and the most lacking soft skill.
Once students complete their training and internship programmes and receive certification TRAc will go one step further by identifying the student's specialization and assist them to secure paid employment in renowned hotels across the country.