---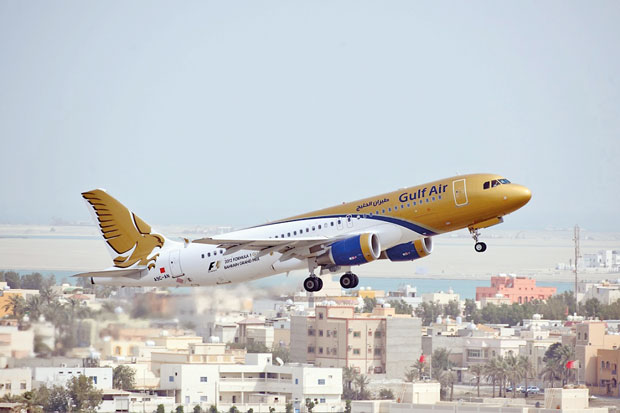 Gulf Air, the Kingdom of Bahrain's national carrier, has expanded its bundle of prepaid services to offer customers prepaid seat selection, excess baggage and lounge access.
Passengers can now purchase these services in advance of their travel via any Gulf Air sales office or the airline's 24-hour Worldwide Contact Centre on (+973) 17373737.
Additionally, Gulf Air's prepaid excess baggage rates are 20 percent lower than the standard airport rates.
Gulf Air Director Sales and Marketing Yahya Ali Buali spoke of this latest development: "The Gulf Air experience is evolving and we are now expanding our bundle of prepaid services – giving greater selection and discounted rates on select services such as excess baggage to our passengers who avail of the same in advance of their check-in.
Our focus is ensuring greater ease and efficiency for travellers, helping them not only move around the world easily but also manage their travel experience simply and easily. I am delighted with the efforts of Gulf Air's eBusiness team who helped realise this."
Going forward, Gulf Air will be introducing this facility to pre-purchase a bundle of services on the airline's official website, gulfair.com, in addition to rolling it out to travel agencies across the airline's network.
Gulf Air flights can be booked online at gulfair.com, the airline's one-stop-shop website, where customers can also find a suite of additional online services offering hotel bookings, car rentals and travel insurance.