---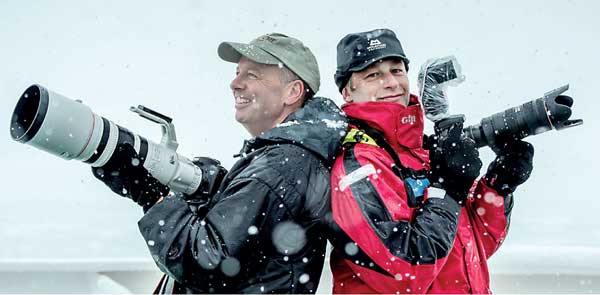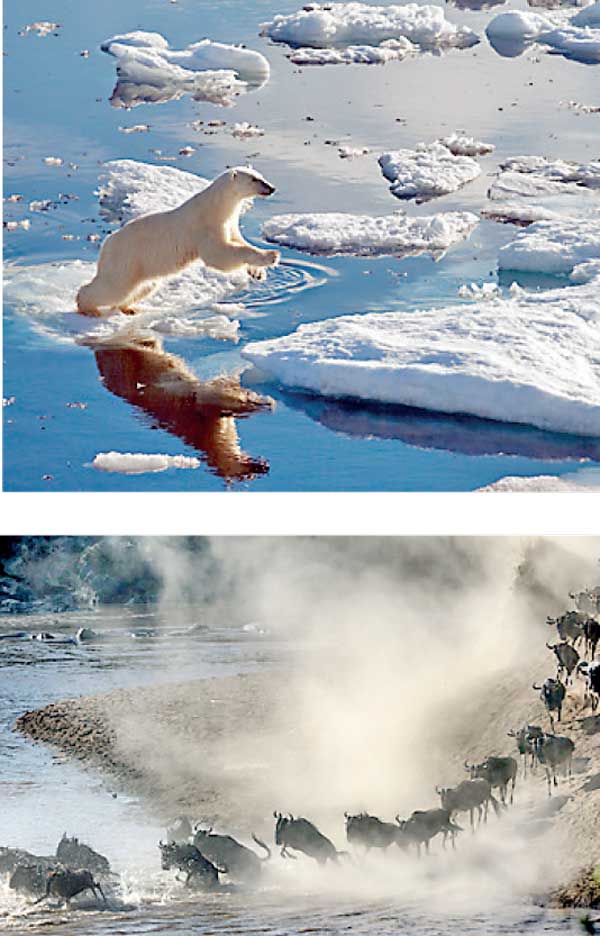 Cinnamon Holidays together with HSBC Premier will bring together the biggest wildlife show yet, presented by Paul Goldstein and Chris Packham on April 2, 2016 at the Stables at Park Street Mews.
This event is part of their official tour to Sri Lanka with Cinnamon Hotels and Resorts in association with HSBC Premier, which is bound to be a visual treat on Big Animals across the globes most enchanting wildlife theatres.

BBC presenter, author, wildlife evangelist and conservationist Chris Packham and the award-winning photographer, presenter and legendary wildlife guide Paul Goldstein will be dazzling Colombo with a one-off spectacular evening of wildlife anecdotes and lavish images.

Friends and sparring partners, these two have worked together all over the world and both are at the top of their games. Packham's pedigree in television is second to none and is often said to be 'Attenborough in waiting.' Goldstein on the other hand is one of the most sought-after wildlife guides in the world and a passionate conservationist promoting sustainable tourism.

They both take extraordinary pictures and are brilliant raconteurs. Neither is afraid of making enemies and is massively driven to achieve change in the way we consider animals which makes this an extra ordinary presentation for wildlife enthusiast.

Cinnamon Holidays curates holiday experiences to celebrate the natural world, admiring traditions and heritage, diversity of people and places while treading lightly among the magical spaces on earth. 'Wildlife Exposed' will be the launch of the luxurious African safari guided by Chitral Jayatilake, specially designed to coincide with the great migration with many more tailor-made holiday extensions.

"Nature lovers and wildlife enthusiasts will have yet another opportunity to engage with two world-class nature photographers and presenters at a special talk show which is probably the biggest wildlife event held to date in Sri Lanka.

Cinnamon Holidays focuses on designing tours to coincide with nature's most amazing moments. So, pencil this date and time on your diary and make a date with the natural world and its most exuberant ambassadors,"

Head of Wildlife Tourism arm of Cinnamon Hotels and Resorts, Chitral Jayatilake stated.
Nilantha Bastian, Head of Retail Banking and Wealth Management, stated, "Our first event with Hungarian born nature photographer, Bence Mate, proved to be a huge success with our customers. HSBC Premier is about managing the personal economy of customers and giving them what they truly enjoy in life. Hence, we are pleased to once again give them an opportunity to traverse the ends of the wild world with two famous photographers, as they celebrate the world's Big Animals."