---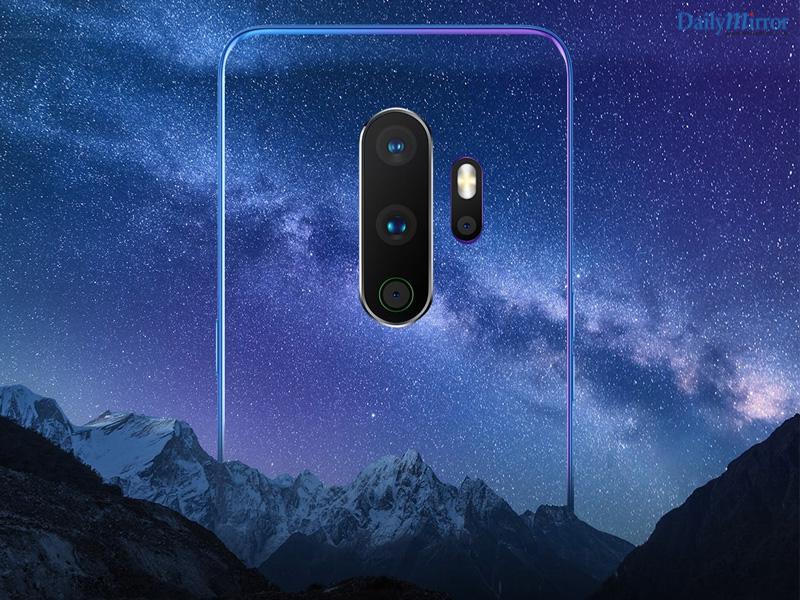 OPPO is expected to announce the launch of a brand-new model in their A Series soon. It is learnt that OPPO's latest offering for the mid-level smartphone market will boast features ideal to gamers such as a significantly large capacity battery capable of supporting long hours' of continuous mobile use, Dual Stereo Speakers on either side of the phone that offer higher volumes and improved sound quality and Dolby Atmos ® sound effects for the very best sound, video and gaming experience. With OPPO's credentials in photography and design, the new model will provide a unique value to a wide range of users, especially Generation Z youth.
OPPO has been active in different markets for the past ten years, and the OPPO A Series has been well loved by users across these different markets. Since the launch of the very first OPPO A Series model, the A37 in Sri Lanka during 2016, the series has enjoyed impressive word-of-mouth popularity thanks to its advantages in design, photography and battery technology in the Sri Lankan market as well.
Over the years, for many young people OPPO A Series has been their first smartphone. Not only did they learn how to use a smartphone, through technology such as the camera and apps, the A Series presented new ways to integrate into society in terms of photography etc,. Meanwhile, OPPO has continuously evolved with the latest mobile trends, where smartphones have become more like personal assistants, as well as the recent boom in short video apps among young people.
The new OPPO A Series device is said to offer more possibilities than before, as it is learnt to be sporting an improved 48MP rear Camera & the possibility of same being a quad-camera. The 48MP Camera setup will most probably support Ultra Night Mode and artistic portrait styles which OPPO has been promoting in their recent flagship models. Meanwhile the front camera is said to be of 16MP and will most probably be using AI Beautification technology for tailor-made selfies.