---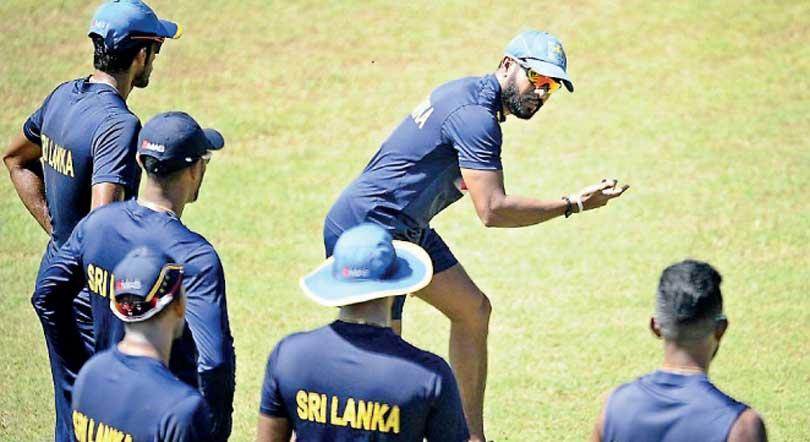 Sri Lanka will begin training for the Bangladesh series in September
By BIPIN DANI
Sri Lanka's National players participating in the Premier Inter-Club Tier 'A' Cricket Tournament will be given a two-week break before resuming training for the home Test series against Bangladesh.

"Our preparations for the forthcoming three-Test series against Bangladesh will begin in the second week of September," the Chief Selector, Ashantha de Mel, told the Daily Mirror yesterday.

"We are planning to select a pool of 20-25 players in the second week and the final 15 players for the Tests will be decided later." The first Test is schedule to commence on October 24.