---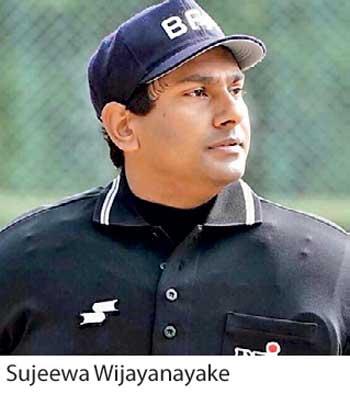 Sri Lanka's Sujeewa Wijayanayake has been selected to officiate in the 29th Under-18 Baseball World Cup which will be held from August 30 to September 8 in
South Korea.

Japan, USA, South Korea, Chinese Taipei, Australia, Netherlands, Canada, Panama, Nicaragua, China, South Africa, Spain will participate in this tournament representing Asia, Ocenia, Europe and the Africa regions.

Sujeewa who is the Chairman, High Performance of the Sri Lanka Amateur Baseball/Softball Association is a qualified International Umpire and has officiated at the Asian games and several other major events both at home and overseas.

This is the first time that a Sri Lankan Umpire has been selected to officiate in a World Cup.

(SP)