---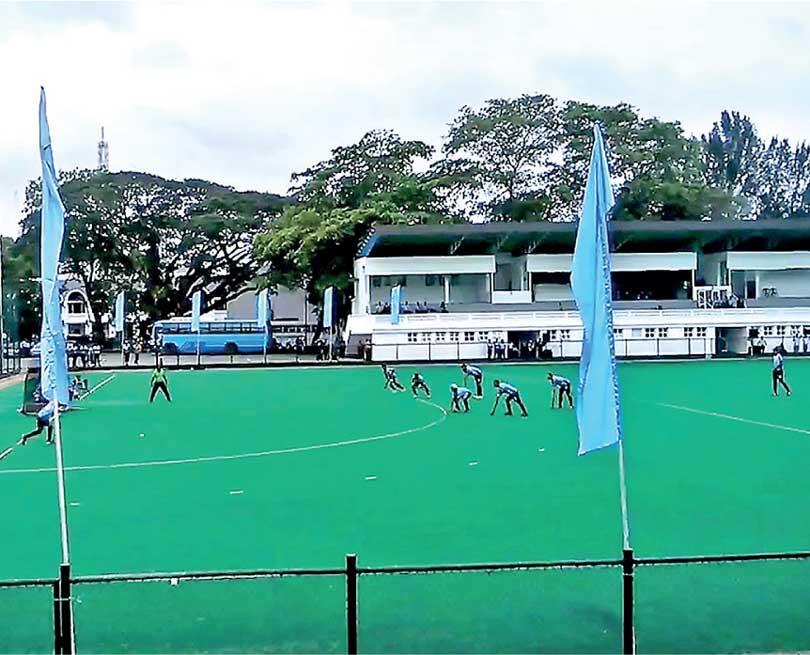 The Astro Turf in Reid Avenue
By Susil Premalal
The Asian Hockey Federation (AHF) has expressed their keen interest in building an international standard Astro Turf in Sri Lanka.

This followed a request made to the Asian Body by the Sri Lanka Hockey Federation (SLHF) President, P. Vish
anathan.

The proposed Astro Turf is to be built in Colombo and the SLHF has sought Sports Ministry approval to refurbish the dilapidated turf at Reid Avenue for this purpose. The estimated cost is US $400,000.

Although hockey in Sri Lanka has a long history, no tournament or bilateral matches have been staged in the country.

The reason is because Sri Lanka does not have a stadium with facilities to host international matches.
Once the proposed Astro Turf is built, Sri Lanka could make a bid to host international tournaments in 2021 or 2022, according to the Asian Federation.

Among the South Asian countries India, Pakistan, Bangladesh and Nepal all have Astro Turf facilities whereas Sri Lanka is lagging behind in this regard.

The Sports Ministry has been officially informed about the AHF's intention to build an Astro Turf in Sri Lanka and the SLHF is awaiting their greenlight to proceed with this project.