---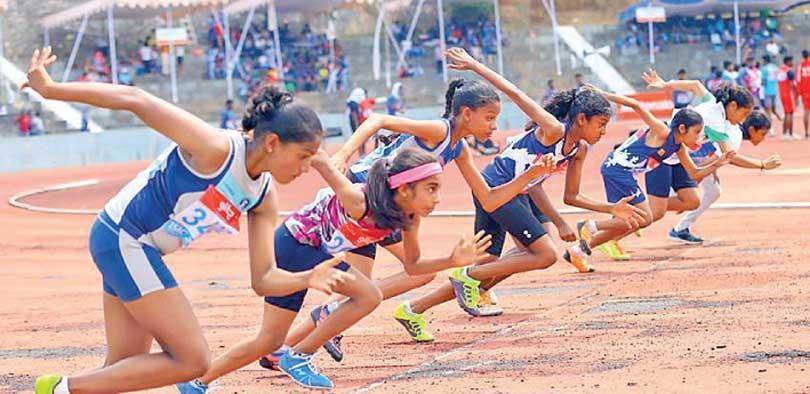 ISAC attracts 2,500 participants from 24 schools (File photo)
By Susil Premalal
The 21st International Schools Athletics Championship (ISAC), which is scheduled to be held in February, is likely to be cancelled because of the prevailing health situation in the country, according to Dr. Harsha Alles, Chairman of ISAC and Gateway Group.

The premier athletic competition among international schools, ISAC attracts 2,500 participants from 24 international schools. Held during the last two weeks of February annually, this year's edition was held on February 13 and 14 at the Sugathadasa Stadium in Colombo.

This was the only National level athletic meet held for schools this year. All international schools have been closed for the past nine months and there is no idea when it would reopen. As a result none of the schools have conducted Inter-House meets in preparation for the ISAC, the organising committee officials said. The closing date for accepting entries for ISAC is January 10 but the organisers have not been able to do anything.
"ISAC meet is held annually during the last two weeks of February. If we cannot hold it during this period, we won't be conducting it. The reason is because the students have to give priority to exams thereafter."
"Since there is a spike in Coronavirus cases in Colombo, definitely we have to cancel the 2021 ISAC meet. We have not taken a final decision yet. We will take a decision after consulting all the schools," Dr. Alles told the Daily Mirror yesterday.