---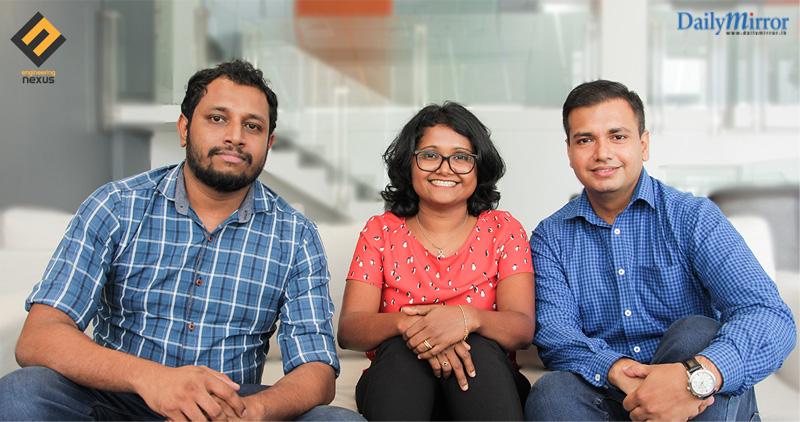 Virtusa emerged winners in the Large Corporate category at the Virtual Robotic Process Automation (RPA) Conference and Hackathon Awards organized by the Sri Lanka Association of Software and Services Companies (SLASSCOM) which was held at the Galle Face Hotel recently.
Virtusa won first place, beating off stiff competition from other leading large scale corporates, for its Robotic Process Automation platform, Accello, a tool it uses to provide professional RPA services to clients and also markets as a commercial RPA platform.
More importantly, Virtusa uses this entirely in-house developed platform to automate its internal processes. Almost all internal shared service departments that cater to a global engineering staff of over 18,000 have embarked on this RPA journey. Two of the largest departments, Finance and Human Resources have already automated several processes and have witnessed significant benefits. The most important benefit Virtusa has gained through this initiative is the ability to release business users from mundane tasks and utilize them on value added tasks.
Speaking about the win Gunasiri Perera, Senior Director-Delivery, Head of RPA Flex, Virtusa said, "We are extremely proud of the team that worked to develop this platform and winning an award for it is a testament to their skills in creating a top notch platform that has delivered immense savings and business transformation, enabling us to become a strategic partner to our global clients. The Accello RPA platform in conjunction with Artificial Intelligence& Machine Learning(AI&ML) capabilities which comes as a part of our service catalog offering, stands out well within ever changing business needs. On top of our platform capabilities, professional services and consulting support enables reduction in Total Cost of Ownership, permitting clients to focus on their core business. At present every business which uses Accello gains savings over the years. The success of this platform, including large deals signed most recently, mandates the future success and way forward plan of Accello as a true business transformation platform in the RPA and AI & ML space in the global market place".