---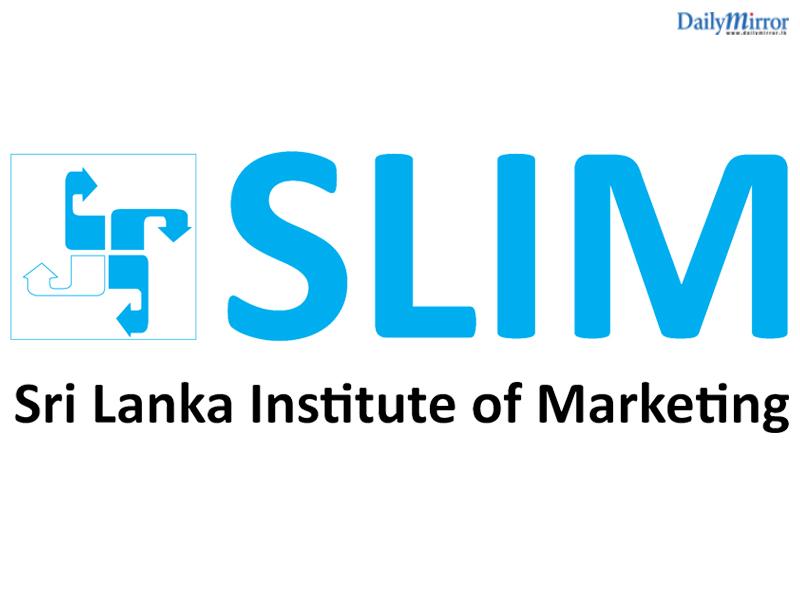 Call it what you may –people gravitate towards people. Take a telephone call – do you prefer talking to a robot? Or to a human? Online or offline, LinkedIn, Facebook, Twitter or Instagram –
anywhere
-to be heard and to be understood, to relate to a person, is a basic human desire. While the world is on the fast track towards a technology burnout, take a stand and make a move towards a different approach.
Create an experience that touches humans on a personal level. Make people feel they are valuable. They may not remember what you said or did, but people sure do remember how you made them feel. Read on to see how this could be achieved through social media, especially LinkedIn.
'Active'wins over'passive'
Nowadays, it has become mandatory that a company owns a LinkedIn page. But the greatest handicap of a LinkedIn company profile is that it does not promote a proactive connection with your target audience nor encourage conversations that help push prospects to the 'potential' and 'customer' basket. Where other social media platforms are more active, a LinkedIn company profile takes on a colder approach because of its professional persona.
As a result,companies become totally dependent on organic reach and paid updates which are sometimes unsatisfactory and does not give the desired results. Despite many businesses resorting to sponsored updates it is not cost effective in the long run while it also does not make a LinkedIn company page become the professional cornerstone of a marketing strategy. This is unless the company has a humongous marketing budget that allows massive funds being pumped into LinkedIn advertising. The secret is in the human touch. The knowledge that you are reaching out to a living person. Relationships are based on this fact and cannot be foreseen to changesoon.What can you do to give it that personal touch?
Personal. Proactive. Progress
B2Bs and individuals who are successful in meeting and exceeding sales goals know the value of relationship building. While LinkedIn company pages are passive, a personal profile is proactive and promotes targeted human interaction. This ultimately plays a huge role in a company's progress.
Let's look at the pros and cons of a company page vs. a personal profile and then see how the 'robotic touch' can be transformed into a 'personal touch'.
With a personal profile generating leads is easy because you connect with your target market effectively. A company profile on the other hand does not allow sending connection requests to prospects. Tip; Target your outreach and focus on prospects, referral partners, clients and influencers.
•
Sending direct messages
Conversations cannot be initiated by LinkedIn company pages. This makes it a platform only to publish content and the occasional promotion of an ad. On the other side of the scale, a personal profile nurtures network building and forming fruitful and targeted connections by way of direct messaging.
LinkedIn Publisher is for personal profiles to make use of in establishing expertise in a certain area or topic. This feature is not available to a company page. However, a company page can upload images, links or videos.
Despite the disadvantages, you really need a LinkedIn company page because;
•
Professionalism
is greater with a company page. Having the logo and taglines displayed, it presents a legitimate front to the world. Furthermore, it portrays a positive image of the company when it pops up on internet searches.
•
Endless opportunities
are presented through status updates, vacancy ads and employee profiles because prospects are better able to find the company and the content that is frequently uploaded. SEO keeps the ball rolling in favour of the company by constantly allowing it to appear on google searches.
•
Employee interaction
creates an organic reach that is otherwise unavailable. Besides, the company page is a link that can be clicked on each employee's page. This drives more traffic to the company page while establishing the validity of the organization.
•
Advertising on LinkedIn
is most effective because you can specifically target your audience through Target Audience Settings. Also, you can opt for paid advertising to expand the outreach of your company updates or other posts.Devising an effective LinkedIn advertising campaign will get the message of your company across to the key decision makers who may be using LinkedIn as their preferred platform. The effectiveness and ROI arethe compensating factorswhen comparing against the cost of LinkedIn advertising.
Taking into consideration the factors that weigh the scale in favour of or otherwise of a LinkedIn company page in comparison to a personal profile, it goes without saying that companies do need to harness every possible means of 'being out there'. When worldwide, smart phone users increase each dayit is inevitable that companies strive to maintain an active online presence. To make the change - a single person can be chosen to be 'The face of the company'. This will foster confidence in the general public, your target audience, and in people who may become potential clients that they are interacting with a human being thereby creating a closer connection. Marianne Williamson, American spiritual teacher and author of 12 books,entrepreneur and activist states, "Use each interaction to be the best, most powerful version of yourself". Adapt this to your company ethos. Weave it into the company culture. Make it each persons' personal mission.